PROBLEMS WITH ONLY
PROGRESSIVE OVERLOAD VS. ONLY EXECUTION!
The main challenge with progressive overload is that too many people only focus on what's on the bar.
The one thing I know FOR SURE is that the stimulus for hypertrophy does not occur on a bar.
It occurs between two tendons.
And I am comfortable saying most people are not even aware of all the variables between the bar and those tendons, let alone capable of properly managing them.
PROBLEMS WITH ONLY PROGRESSIVE OVERLOAD
INJURIES
Anecdotally, anyone that has used, or knows someone that has used a "progressive overload based" program knows how common of an occurrence injuries are.
One of the main reasons for this is that the same "big" exercises are use for everyone.
If structure, mobility, imbalances, active range of motion (AROM) are not considered, the loads used can be going to the wrong tissue – tendons, ligaments, non-trained muscles.
As loads progress (at all cost), so does misplaced tension and the risk for injury increases.
INEFFICIENT EXERCISE SELECTION
"Big movements do not equal big tension".
Traditional Progressive Overload programs pick big movements, so you can easily track and progress loads (ideally making extremely small % increases from week to week), but none of them consider the amount of tension that load creates through the ENTIRE ROM (Range of Motion).
If the exercise has a bad resistance profile, you may only really have appropriate tension through 25% of the ROM.
That's essentially only 25% of the opportunity for growth, that you could have with a more efficient loading parameter or exercise. (for example, a barbell row).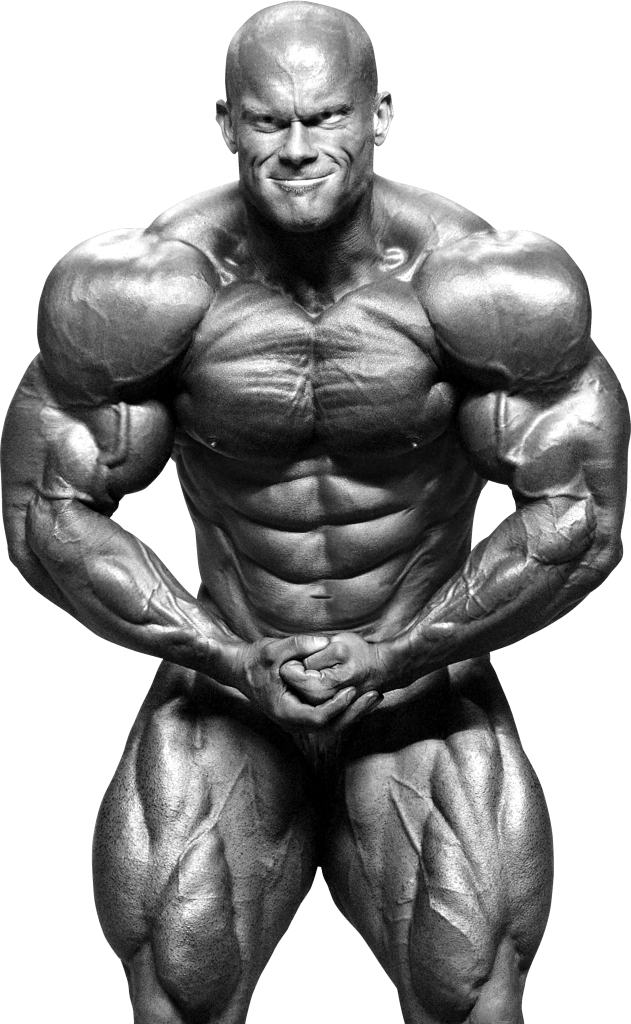 MICRO-PROGRESS REALLY = MICRO-DISBURSEMENT
In other words, progressive overload often = regressive execution.
While some PO programs may make brief mention of "maintaining form" as loads progress, there is no real control for where load progression is going, especially when you consider how small the progressions can be.
(Can someone who can track a 5% increase in load truly tell me they can catch a 5% decrease in execution).
And there are so many ways to "cheat":
Change mechanics, (specifically moment arms).
Disperse the load (small shift in planes of motion can place more load on surrounding muscles to help).
Change in ROM – skipping,  or "stopping short" of certain ROMs can result in a loss of tension on a trained muscle.
Utilizing forms of inertia (specifically momentum), can utilize other force to move loads, resulting in a loss of tension on trained muscles, and/or bouncing and placing inappropriate loads on passive tissue (launching from where you're strong, floating past where you're weak or where the exercise is hardest but most useful).
Changes in training tempo, can result in less total time under tension, even at the appearance of reps progressing.
Most importantly: Realize it will normally be a combination of ALL of these that can prevent true progress (1% cheating on the above 5 variables can be the true reason for the APPEARANCE of a 5% progression in load!).
Here is a perfect example from a study published in the Journal of Strength and Conditioning Research on how increasing the load disburses tension across other muscle groups to compensate, without necessarily increasing the tension or work done by the pecs:
However, the one factor that was not controlled for (as it is very hard to do in a study) is the execution of those reps. What this means is, the natural tendency of anyone chasing increased load is to begin to compensate with additional muscle groups or momentum, thereby decreasing the actual stimulus on the target muscle.
NEGLECTS OTHER PROVEN MECHANISMS OF HYPERTROPHY / FIBER-TYPICAL TISSUE DIFFERENCES
In other words, progressive overload often = regressive execution.
Anecdotally, PO programs often create less than complete physiques, based on the idea that different training stimulus can create different hypertrophy from muscle to muscle.
Results often stall on PO programs because they neglect other ways to produce hypertrophy.
Sometimes you may need a phase of different stimulus to continue progress long term.
The novel stimulus is the best stimulus…
Simply choosing different exercises isn't an adequate change in stimulus.
It should be a different neural, or biochemical stimulus.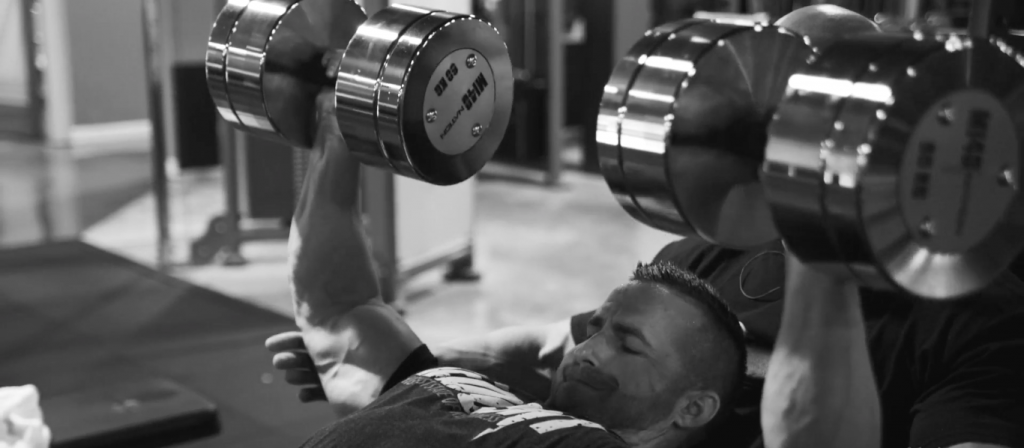 PROBLEMS WITH ONLY EXECUTION-FOCUSED TRAINING
EXECUTION-BASED PROGRESS IS MAINLY SUBJECTIVE
Improving execution can lead to more tension in the targeted muscle, which can feel like more tension, harder contractions, and more tension where you want it, when you want it.
However, if those are the ONLY things you focus on, long-term it can be tough to tell if you are truly progressing on those variables.
Loads, reps and sets are objective.
We must learn to optimize form, then load it maximally within the confines of the loading parameters.
Acknowledging that with increasingly heavy loads will eventually come a breakdown of execution and thereby loss of tension or possible injuries.
It takes a trained expert to differentiate or identify why and when to shift the stimulus.
EFFORT CAN BE LOST AT THE COST OF EXECUTION
There is no black and white, set in stone equation for how to BALANCE execution and effort.
The reality is, to achieve MAXIMUM hypertrophy, you need to occasionally train in the gray.
Often, those only focused on execution will stop short of where results are actually produced, being overly cautious of losing execution.
THINKING OF EXERCISE EXECUTION AS THE ONLY TRAINING VARIABLE
Execution may be the most important training variable, but it's not the only training variable.
And while it may be 99% of the training population's biggest opportunity for improvement, it may not continue to be the case forever, and is definitely not the only opportunity.
It may be best thought of as the prerequisite for other training variables.
Once you meet the prerequisites, you still need the other "more commonly focused on" variables to maximize your physique's potential.
WANT TO BECOME A MASTER IN THE GYM?
Get our most comprehensive MI40 muscle building program ever, Hypertrophy Execution Masterclass!
Testimonials found at hypertrophymastery.com and/or from BenPakulksi.com and MI40Nation.com are unverified results that have been forwarded to us by users of the MI40 workout programs, and may not reflect the typical purchaser's experience (as are described above,) may not apply to the average person and are not intended to represent or guarantee that anyone will achieve the same or similar results. If we have disclosed typical results based on information provided to us by a manufacturer or other reputable third-party source, you should presume that the typical results as stated are more reliable than the testimonials and other examples found at hypertrophymastery.com and/or from BenPakulksi.com and MI40Nation.com. However, you should always perform due diligence and not take such results at face value. We are not responsible for any errors or omissions in typical results information supplied to us by manufacturers or other reputable third parties. If a product or service is new, you understand that it may not have been available for purchase long enough to provide an accurate results history. Again, it is possible that even with perfect use of the program, you will not achieve the results described in testimonials. They are meant to be a showcase of the best results the program has produced, and should not be taken as the results a typical user will get.