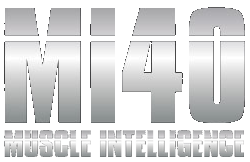 I genuinely think there's no lack of potential "thinkers" in gyms across the world today that actually want to get better…
That know that maybe what someone else is doing may not actually be best for them.
That feel like there could actually be a better way.
But when they attempt to think, to experiment, to perhaps make something fit them or feel better, it's only a matter of time until confronted with the stereotypical, "gym bro", "letting them know", that they are overcomplicating it.
Overthinking it.
Then, inevitably, some version of the following conversation occurs:
"Just stick with the basics Bro. That machine won't grow your back!"
"But I don't feel barbell rows in my back. They hurt my elbows, wrists and lower back!"
"You can't argue with results. They work. Look at Ronnie Coleman. Look at Dorian Yates. You think you can grow a BACK better than them?"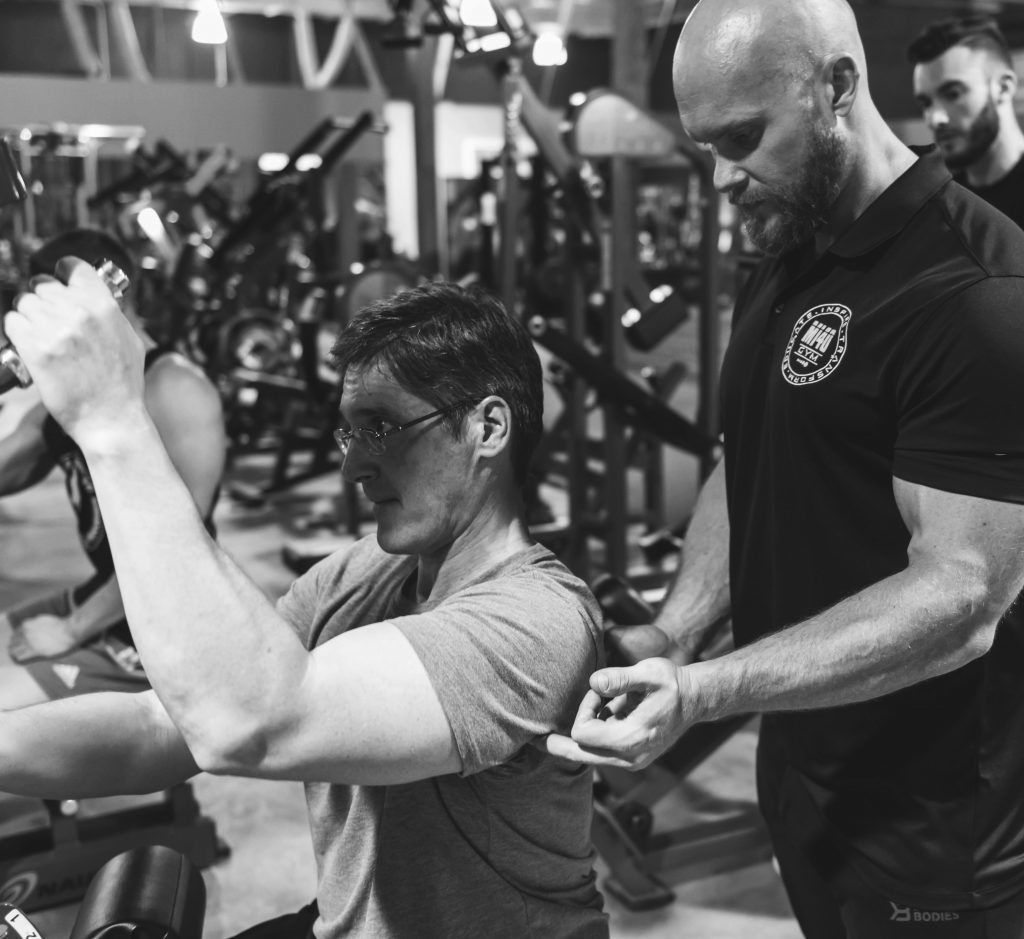 Generally, our, "thinker", will then probably sulk back to the rack thinking, "well all of that is true…", and continue to row.
If only he / she could flash forward 10 years and see the end result of "sticking with the basics": jacked-up elbows, and still no lats!
We've all been there!
It's not that, "it works", isn't good logic, or necessarily a bad approach to choosing an activity or exercises.
At the end of the day, if it doesn't produce results, I would agree, why would you do it?
I mean, would you follow the training routine of the best marathon runner in the world if your goal was to be Mr. Olympia one day?
Of course not.

Why?
I don't need science or studies to validate this decision, I just know that training that way has never worked – never produced an Olympia caliber physique.
So it does make a lot of sense to start by following a Mr. Olympia routine if you want to look like Mr. Olympia.
…So what's the problem?
Well, "it works", isn't the problem. How we define, "works", is the problem.
Let's examine a few things I think are important to consider:
It Works:
…for who?
…compared to what?
…as fast as is possible?
…as efficiently as possible?
…while keeping you injury free?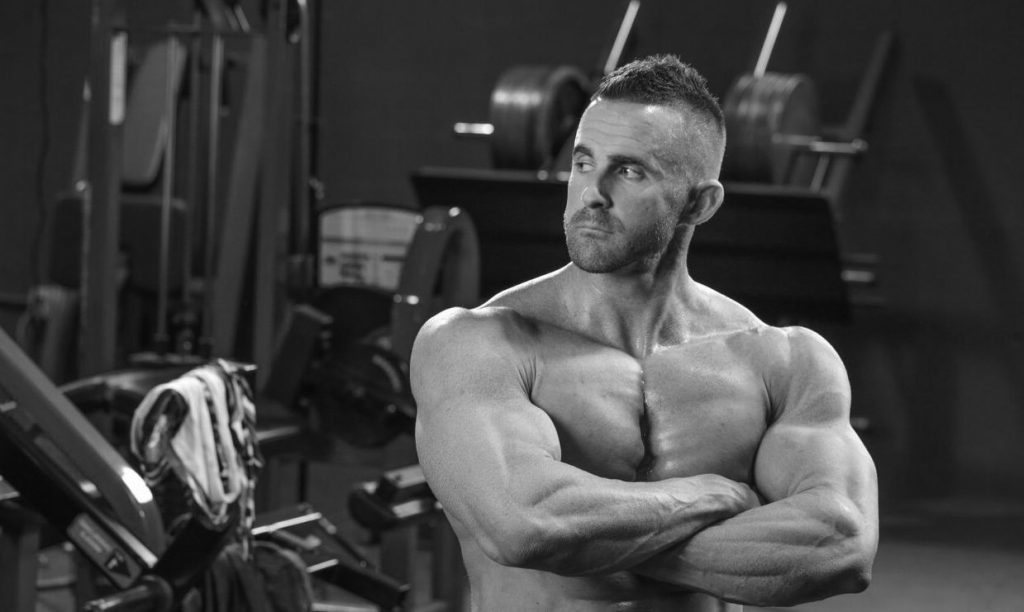 WHEN YOU CHOOSE, "IT WORKS", AS A JUSTIFICATION FOR HOW YOU TRAIN, THIS REQUIRES DEFINING THE SPECIFIC POPULATION IT WORKED FOR.
Most of the time, the industry will point at the best in the world.
You want a great back, might as well model your training after the way the guy with the best back in the world trains?
Makes sense, right?
Unfortunately, this only focuses on external influences.
Bars, barbells and equipment – it's the same for everyone.
This completely neglects internal response to the external stimulus.
All of which can be best summed up with the word "genetics".
But what does that really mean?
While two people can hold the same barbell, and perform the same exercise, roughly the same way, it's what's on the 'other side' of that barbell DRASTICALLY influences the outcome:
Bone/joint structure, lever or limb lengths.
Muscle bellies, shape and insertions.
All create a real, quantifiable internal response to external stimulus.
And after your body determines how that external load is expressed internally, that doesn't even take into consideration your body's unique physiological/chemical response to that stimulus.
Based on those factors alone, it is impossible to assume: external + internal = result (or, "works"), when it is clear the 'internal' portion of the equation varies so drastically from person to person.
Example:
Person Q does a barbell row, and so does person T.
Both perform what looks to be the same execution: same load, same reps and sets.
Person Q could be getting a completely different INTERNAL response to the exact same EXTERNAL stimulus (the workout/barbell row).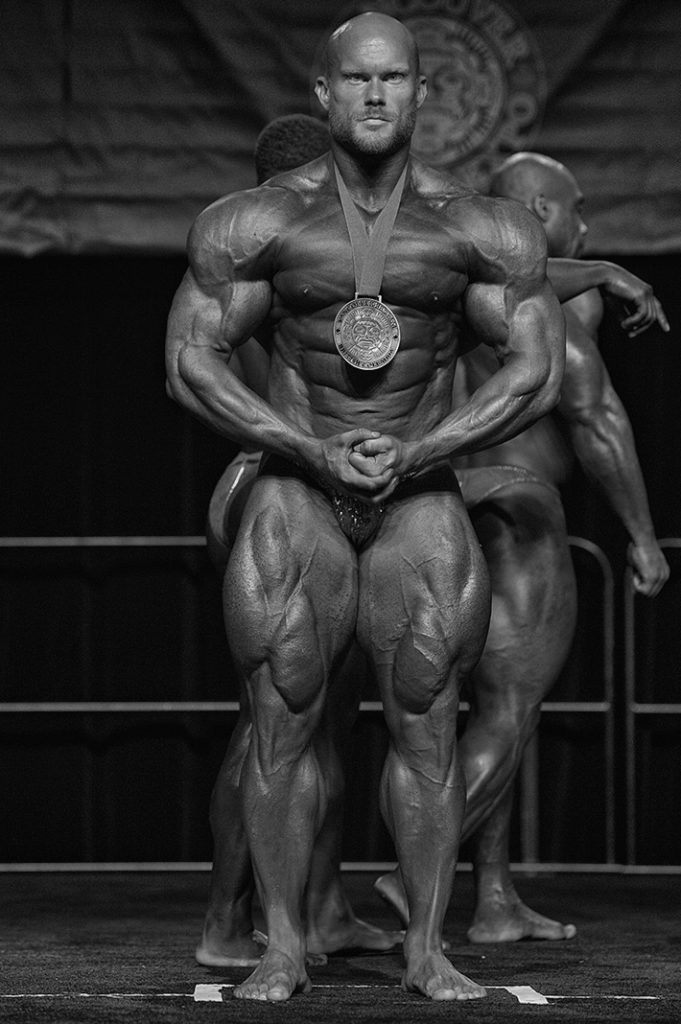 This means that what you THINK you're accomplishing on the outside doesn't necessarily translate into what you think it does inside the muscle.
Different amount of tension being placed on the muscle. Different range of motion or degree or lengthening/shortening cycle. Different amount of total time under tension (regardless if you do the exact same external tempo) due to different mechanical abilities in your muscle, as well as different neurological efficiency (how many muscle fibers your nervous system contracts on demand). Further, possible attribution error has to be a consideration when your sample population is the genetic elite. You CANNOT train like the elite athletes of your sport.
YOU MUST LEARN TO MAKE INTELLIGENT ADJUSTMENTS TO FIT THE EXECUTION, AND THE PROGRAM, TO YOU!
WANT TO BECOME A MASTER IN THE GYM?
Get our most comprehensive MI40 muscle building program ever, Hypertrophy Execution Masterclass!
Testimonials found at hypertrophymastery.com and/or from BenPakulksi.com and MI40Nation.com are unverified results that have been forwarded to us by users of the MI40 workout programs, and may not reflect the typical purchaser's experience (as are described above,) may not apply to the average person and are not intended to represent or guarantee that anyone will achieve the same or similar results. If we have disclosed typical results based on information provided to us by a manufacturer or other reputable third-party source, you should presume that the typical results as stated are more reliable than the testimonials and other examples found at hypertrophymastery.com and/or from BenPakulksi.com and MI40Nation.com. However, you should always perform due diligence and not take such results at face value. We are not responsible for any errors or omissions in typical results information supplied to us by manufacturers or other reputable third parties. If a product or service is new, you understand that it may not have been available for purchase long enough to provide an accurate results history. Again, it is possible that even with perfect use of the program, you will not achieve the results described in testimonials. They are meant to be a showcase of the best results the program has produced, and should not be taken as the results a typical user will get.